More and more people are followers of soft mobility. Coming on holiday to Manigod in this way is quite possible!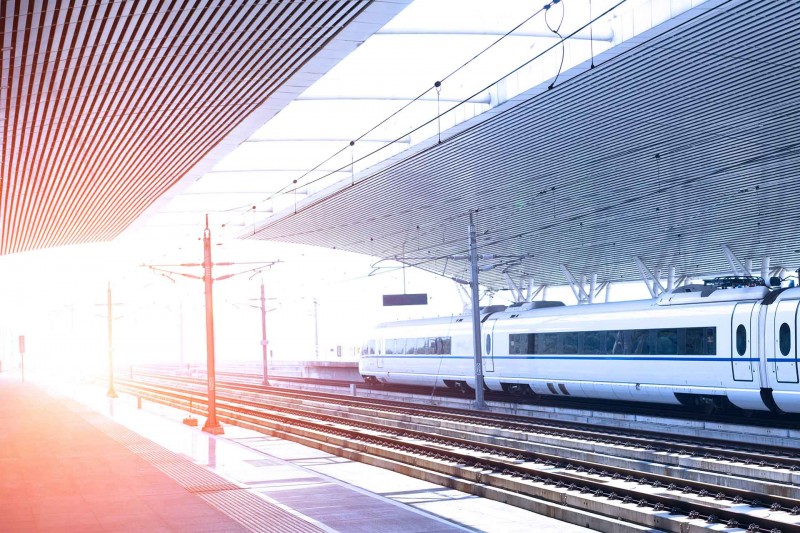 Why not come to Manigod by train?
A relevant alternative to reduce the overall impact of our trips thanks to the Annecy SNCF train station located 30 km from Manigod.
Don't feel like traveling by car? Don't wait any longer and book your tickets online: www.sncf.com >>> or book by phone on 08 92 35 35 35

Once there, find the daily bus connection to reach Manigod.
Regular service Annecy Gare / Thônes.
Secure online reservation and payment on www.altibus.com or on 0 820 320 368.